COMPANY PROFILE
The company Prakash Reflective Device (P) Ltd. ( PRD ) was incorporated in the year of 1989 with the principal objective to offer the latest & innovative technology in the field of Retro – Reflective signs & Device for Roads, Highways & Corporate world with a special eye on quality oriented economy.
Today PRD is truly transform itself as one of India's largest retro- reflective Safety signs & Devices manufacturing company operating all over India with dynamic sales network & Marketing sales offices.
Advances in technology day by day have allowed greater response to the burgeoning demands of motorist safety on road. PRD takes advantage of this explosive growth in the Retro – reflective signage industry by providing the highest quality products to the Road User throughout India.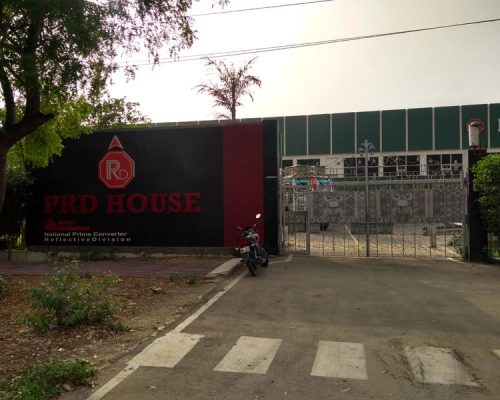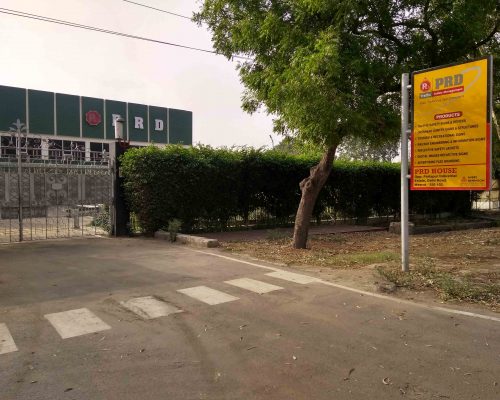 MISSION
Our mission is Safety, 90 % of driving accident are based on visual observation, and at night the visual clues seen so easily in the daytime disappear in to darkness. Danger is hidden in the darkness. A sharp curve, an intersection. Truck making a wide turn, or a car parked on the side of the road. The consequences are costly. Each year, hundred of thousands of people in India are killed in motor vehicle accidents. Millions more are severely injured. The price-both in terms of human suffering and money spent-is far too high. The real story continues to unfold. Years after years, we are committed to providing more advanced Retro Retro-Reflective signages.